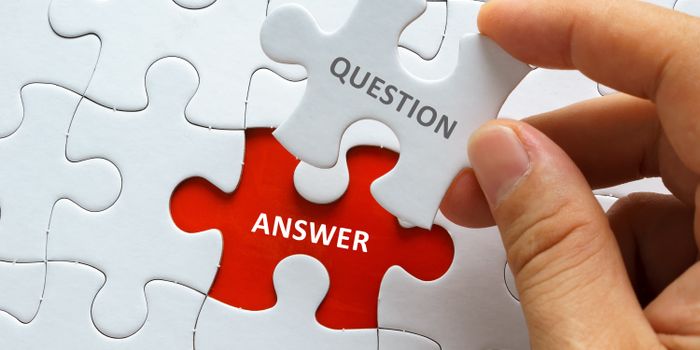 Hey Guys,
Remember, we're always here to help you on issues.
To ask everyone here a question, Just follow the steps below
▹ Make sure you're registered
▹ Click on new posts
▹ In the post title, type in your question
▹ on the content, explain full details about your question to help make it easier for any online members to answer..
Remember : Anyone can answer you..
Thanks